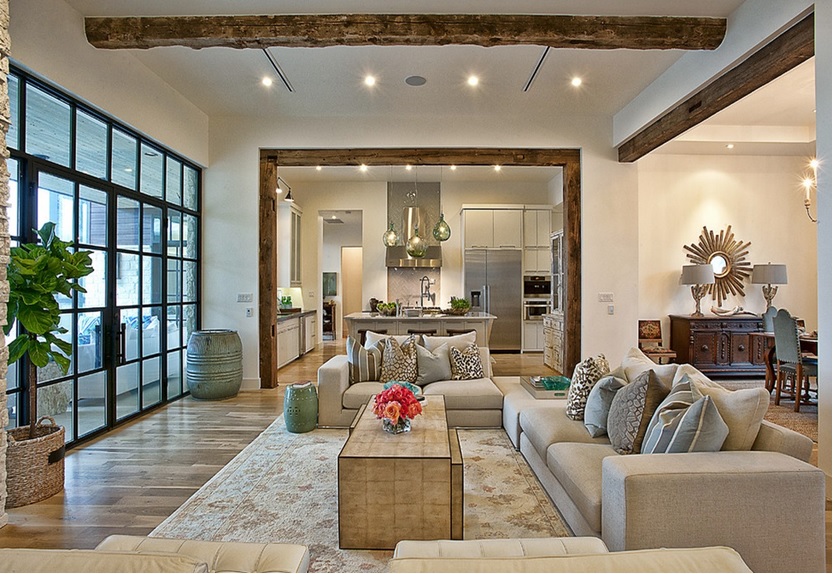 Before you start renovating, you should do some thorough research on the area you'll be working in. Examine how your renovations can either complement the site or fill a gap that prospective tenants appreciate. You can more easily sway those who tour or visit the complex by providing either new or complementary features. After completing your research, start by addressing the most apparent issues. Now that that's out of the way, here are some more property improvements to think about when carrying out a multi-family renovation:
Washers and dryers – Residents do not want to clean their clothes at a Laundromat. It's inconvenient and time-consuming. Even so, the units offered are often out of date, insensitive, and in short supply. At the very least, you should supply communal washers and dryers for your complex. To add substantial value to each property, provide occupants with personal laundry facilities. This will provide added convenience by allowing residents to clean their belongings whenever and however they want, without having to worry about someone removing them or the obsolete washer/dryer destroying their delicate.
Extra Parking – Parking is one of the most common worries among renters, particularly in congested urban locations where parking is scarce. After a long day at work, the last thing anyone wants to do is drive around looking for a parking spot or park far from their unit. A parking structure or additional carports could make a massive difference if you have the room and the funds.
Parcel Lockers with Intelligence – Your tenants, are most likely to purchase online on a weekly, if not daily, basis. That might imply dozens of packages arriving every day in a multifamily property. Managing these incoming packages places significant pressure on community managers, and if they are not sorted and stored promptly, they may be lost or stolen. When items are taken, your present tenants may feel uncomfortable, influencing their choice to leave when their lease expires.
Adding smart electronic lockers, like those created by Parcel Pending, is a straightforward solution to eliminate both the burden of storage and the danger of theft. These smart lockers are a package management system that ensures that packages are delivered and retrieved easily and securely. You provide your renters with the assurance that their returned items, food, and prescriptions will be safe and secure for a relatively little cost. Such modifications, of course, increase the value and convenience for residents.
Communal Areas – Today's tenants are looking for more than just a place to live; they want a site that offers amenities and a sense of community. You may help create communal bonds by creating locations for gathering, which improves the overall quality of life.
Upgrade Appliances – If your appliances are more than ten years old, it's time to upgrade. Younger folks are especially concerned about living conditions that are environmentally beneficial. It's simple to make an apartment appear fresher than it is by applying a fresh coat of paint and installing brand new kitchen appliances.