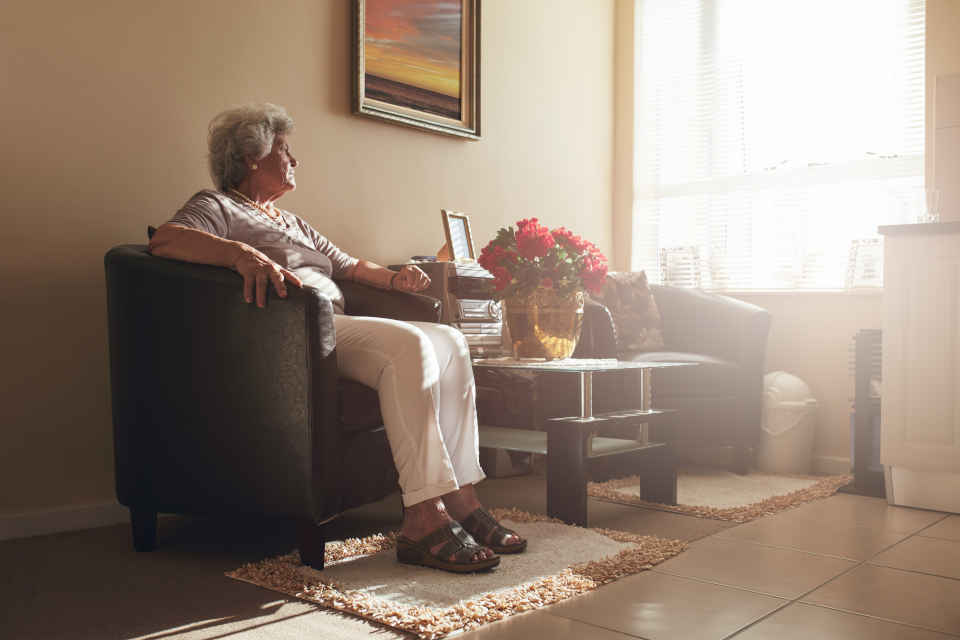 It's the circle of life that we all know far too well.  Your parents care for you when you are little, and you are expected to look after their best interests once they are old.  It seems only fair to return the favor of care, especially when you have great parents.  
Providing a safe space for your parents to live is a crucial responsibility.  The time may come when one or both of your parents can't do what it takes to maintain daily life.  
Finding the safest living situation for your senior parent is one of the most important things you can do to take care of your loved one.  Check out a few tips to help your decision along, and give your senior loved one the best shot possible at comfort and stability as they age.  
Assisted living provides community
Senior living communities offer a range of different care options.  Moving into an assisted living facility is nothing like being in a hospital.  Senior care facilities are suited to handle the specific needs of the person you love.  
Finding the right level of care can make all the difference in your senior parent's quality of life.  You may not have the right knowledge and resources to handle the needs of your senior parent at home, so take the time to consider senior living.  
Fixing up the mother-in-law suite
If you do think you can take on the challenge of having your senior parent around full-time, you could work on sprucing up the mother-in-law suite.  Adding an aging parent to the household is more than just a social change to the house.  
You will also want to make some changes to boost the safety of the environment for your aging parent.  Adding nightlights to trouble areas and handrails/grab bars to stairs and bathrooms will significantly increase the safety of your home for your loved one. 
Protecting your senior at home
Your aging parents may be fine to continue living on their own at home, but you can still take action to make living a little safer and more manageable for them.  Again, adding grab bars and handrails can lower the risk of slipping and falling.  
Make sure the walkways in their home are clear and free of trip hazards.  Work on boosting the lighting around their home as well.  Seeing in the dark isn't easy when you're young, and aging eyes may have more trouble without proper lighting.  
Talk to your senior parents
Overall, helping your parents is great, but the situation can be a delicate one.  It's best to have a serious, heart-to-heart conversation with your parents long before any of these decisions need to be made.  Take the time to really listen to your parents' wishes, and keep your future actions aligned with what they want.