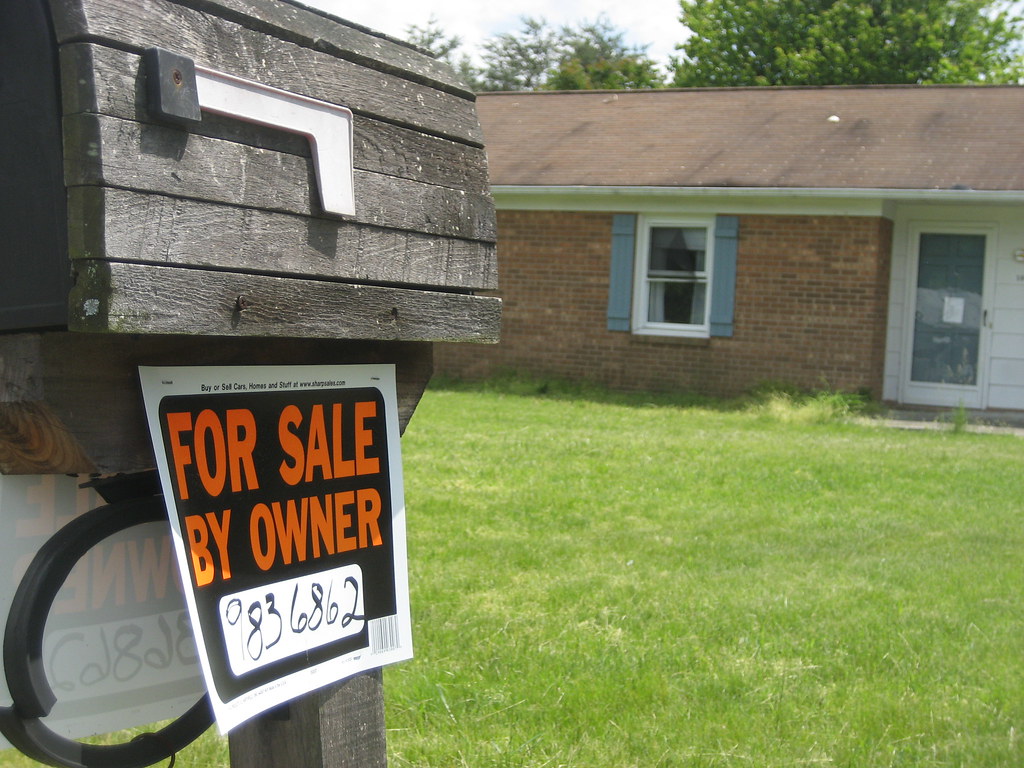 As a home seller, your dream is to sell your property fast and at a higher price. Nevertheless, in a slow market like a buyer's market, selling a home might be hard. In most cases, there is a higher number of unsold homes and selling one is frustrating. Note that listing the house for sale and waiting for a potential buyer isn't enough. However, irrespective of how bad the market might be, you can always make the sale faster with creativity. In this post, we are going to show you how to sell your house quickly in a slow real estate market. Read through for more details:
Price the house right
Maybe you are wondering how to sell a home fast in a slow real estate market; the first thing you need to consider is price. Even though you want to get a high price for your property, you have to be realistic. Price is critical in a down real estate market. To price your home right, investigate what comparable homes in the region have sold for and undercut them.
The right buyer will be attracted to a home at a lower price. This will create a bigger pool of interested purchases and increases the chances of selling the home fast. You will need to have a competitive price range for you to stand out. If the listing price is very high, the house is likely to hang around for longer. The majority of property buyers look for houses for sale by price range. To have a fast home sale in a slow market, make sure the home has high value within a standard price range.
Sweeten the deal
Another important tip to assist you in selling your home fast in a slow real estate market is making the deal attractive to buyers. In a slow house market, property buyers will always go for the best deal. So, as a home seller, it's your duty to make them feel they have the best deal. Make sure you provide terms that can attract many buyers, like paying closing expenses or providing a transferable home warranty.
Ensure the house is ready for viewing
Selling a home in a slow real estate market can be hard if you limit the duration for viewing. If a potential buyer has to get a booking to view the house, they might bypass it. Therefore, ensure you are flexible and easily available at all times in case a buyer wants to view the house.
Make sure the house is ready to be occupied
Another vital tip on how to sell your house fast is to ensure that it's in a move-in state. When a home buyer feels like they can occupy the home immediately, they will not be worried about the house having other minor issues. They will not have to spend time and money to amend the issues before they move in. so, make all the required repairs.