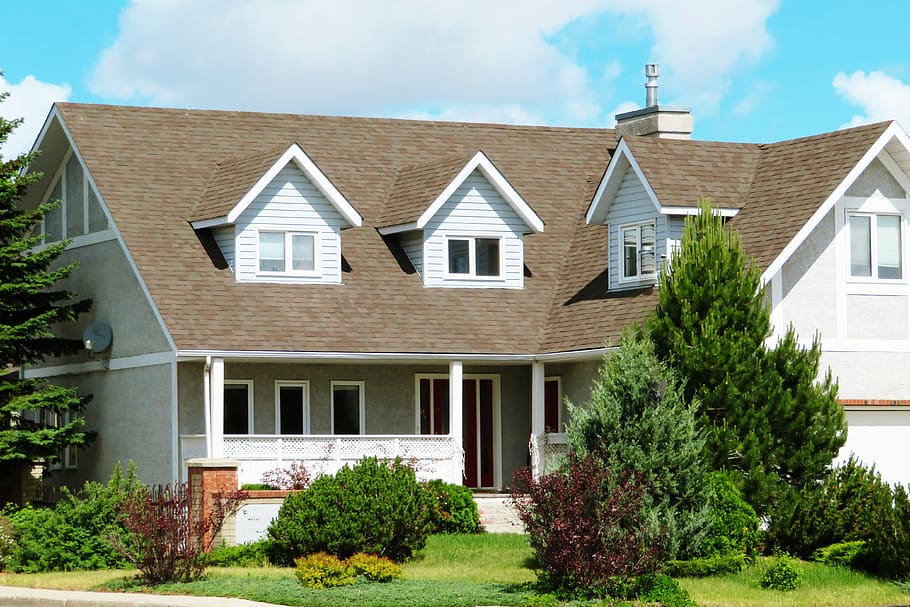 Welcoming friends and family into your home, whether for a spontaneous dinner or for a prearranged long weekend, can be one of the most enjoyable ways to spend time. As the UK begins to ease its lockdown restrictions, more people are getting excited about the possibility of reuniting with their loved ones without fear of risking their health. After a year of being unable to host, however, homes may no longer be in optimum shape for accommodating guests.
If you're one of the many residents eager to begin opening your doors to those around you then it may be the right time to give your home a slight spruce to make social gatherings better than ever. To help, we've put together some of the best interior design advice and tips to turn your home into the ideal environment for hosting!
Organisation
A significant part of what allows a guest to feel comfortable is the confidence that comes with direction. If seats are clear and available, people will automatically be drawn to seat themselves. If there is no obvious seating or a chair is obscured by clutter, guests will feel uncomfortable.
As such, it is important to keep your home clean and organised. Used integrated storage to conceal items discretely within items of furniture, such as pull-out drawers beneath a bed or a hollow pouffe. These creative modes of storage support even a small home feeling spacious.
A Private Room
While many of us have memories of sleeping on a friend's sofa or inflating a mattress for a sibling, for guests to feel totally comfortable, a private room is ideal. If you have the ability to dedicate a bedroom for guests to use, it can be made even more welcoming with small spruces that contribute to independence. Items like fresh towels, a personal TV, or even a kettle can go a long way.
Alternatively, if you don't have the space indoors, it may be worth considering an external building, such as summer houses or annexes. They have become an affordable and popular way to create a private room for guests, one that also increases your property value.
Points Of Focus
A homeowner has the amazing ability to hinder or facilitate conversation and comfort with the design of their furniture. By choosing to arrange seating around a coffee or dining table, you begin supporting face-to-face conversation, since guests will be positioned to look at each other. However, if you organise your room around a screen, even one that remains switched off, guests are likely to find themselves distracted, glancing away from the conversation.
By keeping this premise in mind, approach each of your rooms, sitting in each chair as if you are a guest. Ask yourself questions, such as what am I drawn to focus on? Where can I place my drink? Am I comfortable? By doing so, you'll be able to better understand the potential comfort your home has.